Is it me? Something that I said or didn't say? Something that I did or didn't do? For reasons I don't fathom, I couldn't convince anyone to accompany me on a trip to Africa. It will be my second time to the continent and I find that I'm still as excited about this visit as I was for my first. Perhaps even more so, because I have a better idea of what to expect: warm hospitality, endless sky, wide open plains and pure unaltered nature. Africa is everything you expect it will be, with a few surprises thrown in here and there.  The purpose for my visit was to attend the annual American Society of Travel Agents Destination Expo held this year in Nairobi, Kenya, Africa.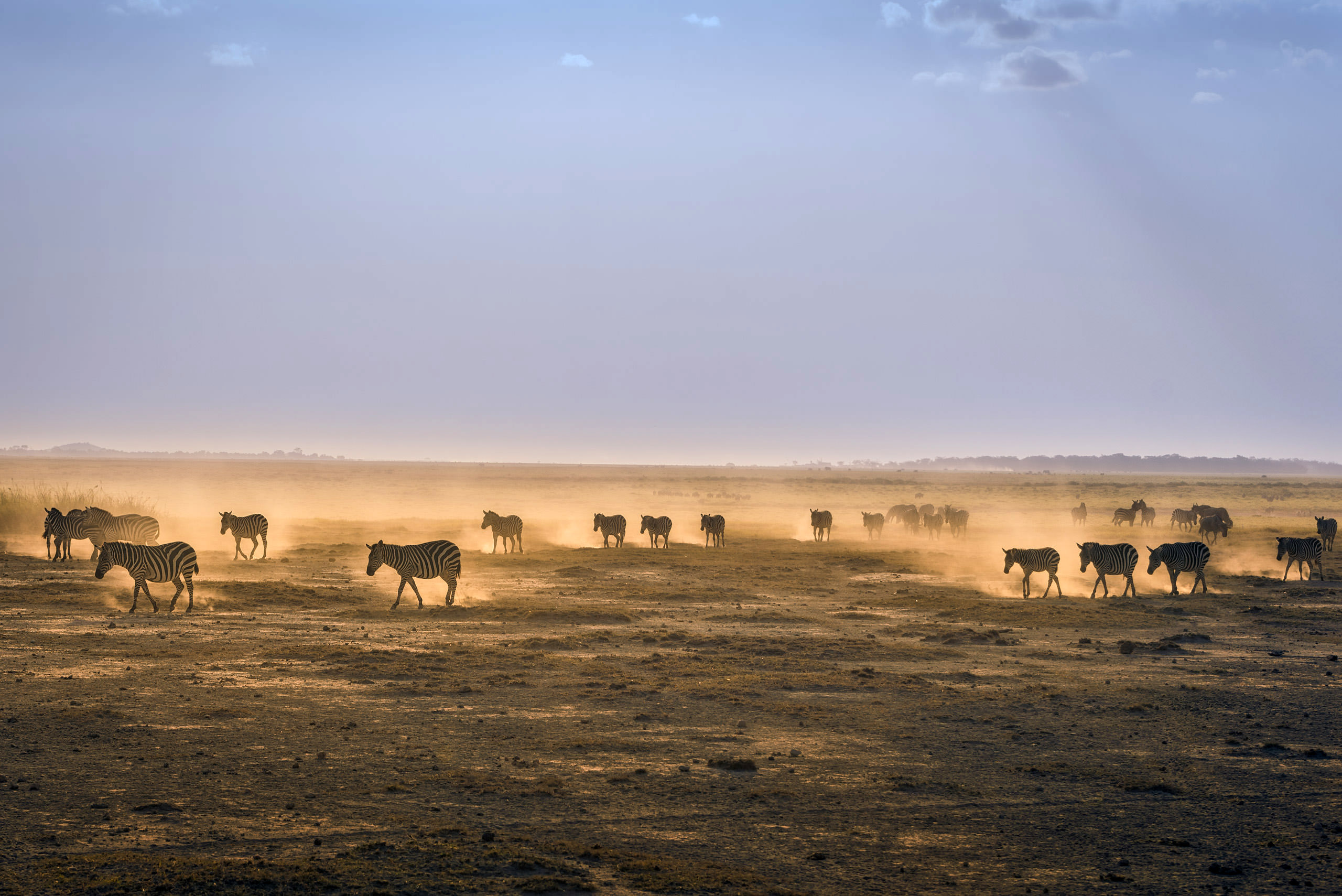 The location of the Expo changes each year and I've enjoyed attending many of these events. The entertainment is regional and always exceptional. The hospitality is both warm and sincere. There's no better way to learn about an area than to experience it in person.  I had the option to bring guests with me to the convention. I actually anticipated having to choose between eager invitees and constructed a contingency plan that would allow for travelling with several intrepid adventurers. But alas, while there was lots of up front interest, no one was willing to commit. Except for me. I decided that as a party of "3" – me, myself and I, it would still be a good time and oh, the sights we would see! Even though I would travel solo I wouldn't be completely alone for the entire time. I maintain a membership with the American Society of Travel Agents, the world's largest association of travel professionals. Our members include travel agents and tour companies, hotel chains, cruise lines, car rental companies and international tourist boards. ASTA advocates not only for the travel industry but also for the traveling public. ASTA is active in ensuring that the public has full access to all travel venues and is vigilant in uncovering travel scams. Once I arrived in Nairobi, the Capitol city of Kenya, I would have the company of hundreds of other people in the travel industry while at the convention. Surely I would make "friends" along the way. The ASTA Destination Expo offered the opportunity to meet our Kenyan counterparts and to make connections with local tour operators and hoteliers. I was excited to go but I harbored concerns about how I would handle potential bumps in the road. Would I be lonely, bored or worse, scared? As a female travelling alone, anywhere, there's an implied risk that I might be a potential victim and I thought that it would be best if there was some structure in my new found freedom. I invested a few extra dollars in private transportation each time I changed locations. The comfort of knowing exactly who would be meeting me at the airports and other locations was worth the money.  Staying at Safari lodges assured that all my transportation, touring and meals would be handled by the resorts. Travelling solo gave me a freedom I hadn't realized I was missing. There was no need to consult with anyone else about closet space, departure times or worse, listen to someone else's snoring. Meeting new people and enjoying the stories of their previous travels was an unexpected pleasure. Africa is usually not a first destination for travelers so there are often lots of tales to share and compare. My preference would have been to stay at a unique, boutiquey type hotel but it was more convenient to stay at the corporate-style host hotel, Nairobi Intercontinental.
The majority of conference attendees would be housed here and I was sure to see some familiar faces. My decision was further influenced by the level of security the property employs; each vehicle entering the hotel grounds is thoroughly scanned as are all on-foot visitors. Most of the airlines servicing Nairobi National Airport house their crew at the hotel so there was a steady stream of impossibly well-groomed pilots and flight attendants coming and going. In other words, it was a good place to be if you were in the travel industry. My days were filled with classes and social functions and due to our proximity to the Convention Center, I often chose to eschew the complimentary transport buses and walked to and from the Convention Center and hotel. The benefits were many. The exercise helped work off a little bit of the dessert, okay – desserts, I consumed. Observing the local population as they went about their daily lives offered tremendous cultural insight. After enjoying a few brief exchanges with some of the people, I found that they kept to themselves until approached and then were more than willing to assist with questions or directions. Might I have ventured off on my own if I'd had a travel companion? Perhaps, but most likely we would have conversed amongst ourselves. That's how it often goes – you dance with the "date" that brought you to the dance. If I'd had a steady dance partner it's unlikely that I would have sat next to a very gregarious woman from the Philippines who dug her elbow into my side every single time she told a joke and made herself laugh. I wouldn't have met her equally engaging family who accepted me as one of their own. We continued the journey together as, what in high school would be called, the popular kids. Other agents flocked to our growing group and it became necessary to connect several tables to seat us all together for meals. My current plan is to join them at a future conference in China where hopefully it will be me, myself and them.